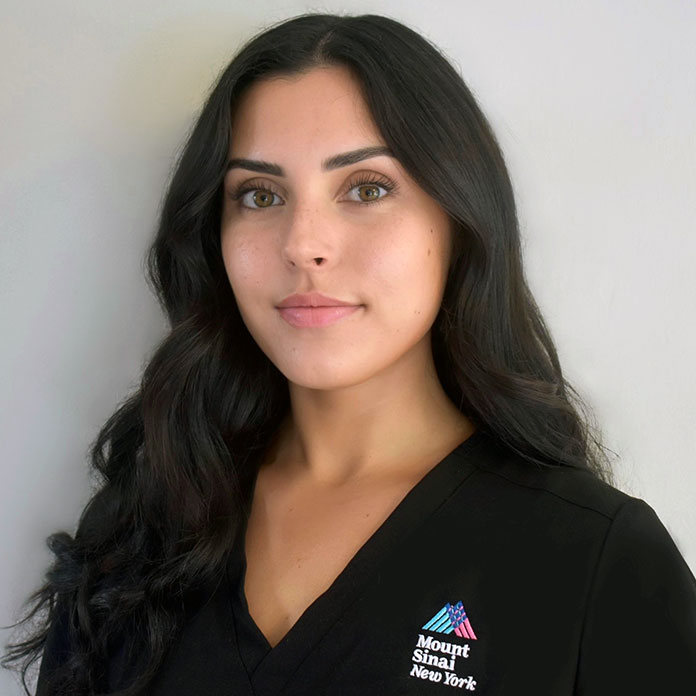 Abigail Desaulniers, BSN, RN
Abigail Desaulniers, BSN, RN, is a certified nurse at Mount Sinai New York-Concierge Care. Abigail earned her Bachelor of Science in Nursing at South University in West Palm Beach, Florida. She is a professional and compassionate nurse committed to the well-being of her patients.
Abigail upholds the highest standards of care and is an advocate for her patients, kindly and effectively guiding them throughout their health care experience. Her experience on the telemetry floor at Jupiter Medical Center equips her with specialized skills caring for patients with critical cardiac, pulmonary, and neurological illnesses. Abigail aims to develop meaningful and trusting relationships with her patients, while supporting their medical needs and emotional health. Her passion for nursing stems from her relentless desire to care for and improve the lives of others.