Can you Resist 'Pandemic Fatigue'?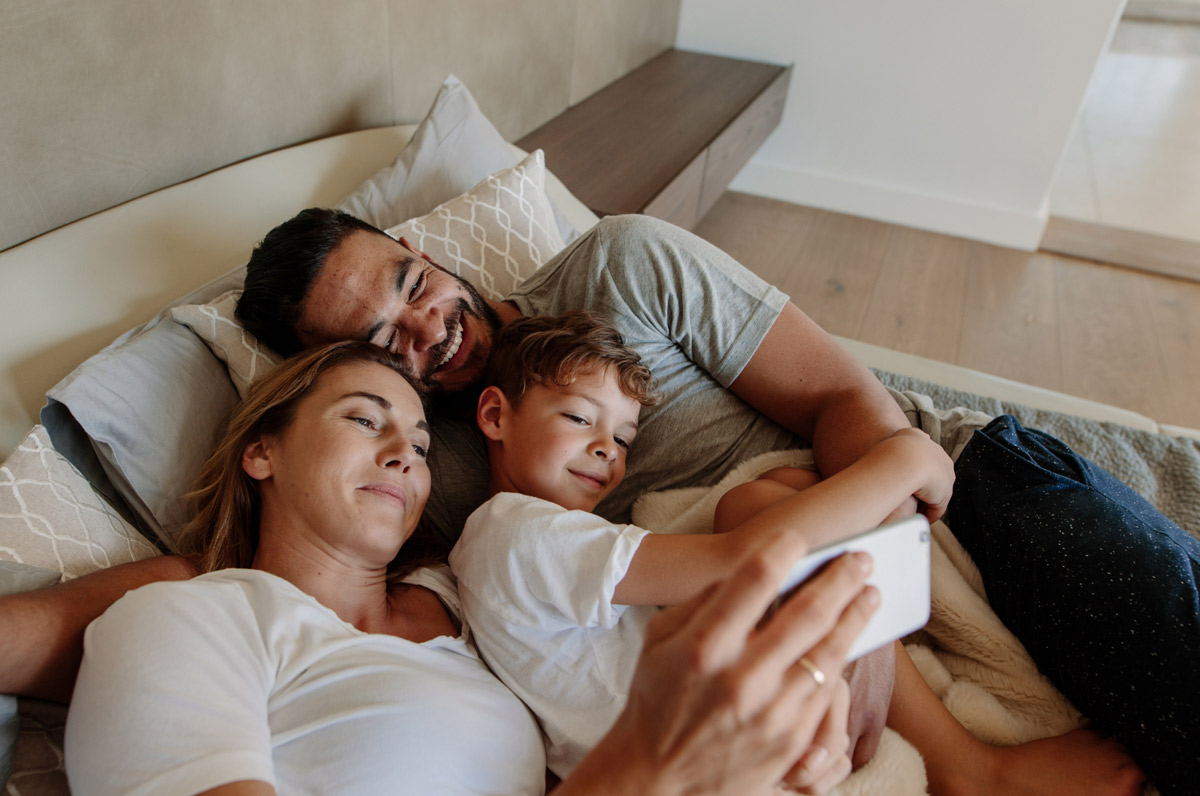 Staying Safe This Winter and Holiday Season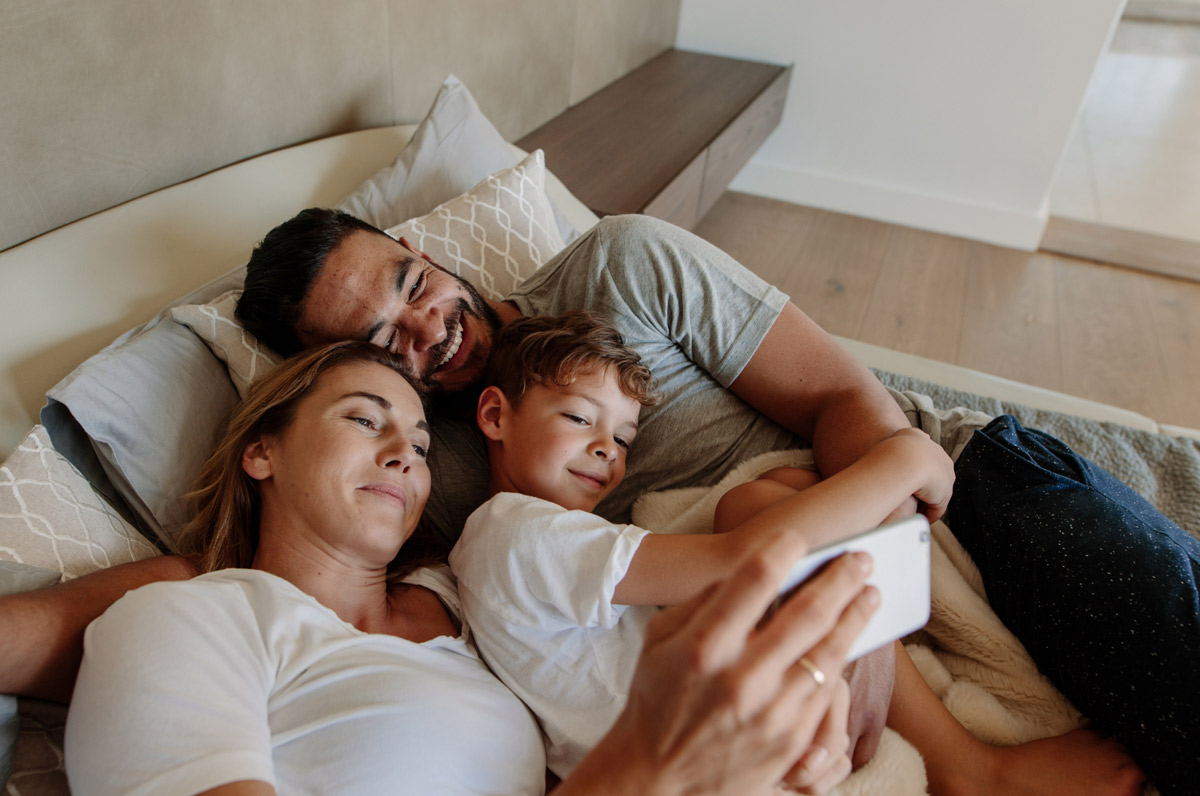 As the pandemic continues, many individuals are experiencing 'pandemic fatigue' and are tempted to relax their mitigation efforts.
However, as we move into the winter months and spend more time indoors where the virus easily spreads, it is especially important to continue to adhere to mitigation efforts.
We are starting to see a potential end in sight to the pandemic. The first COVID-19 vaccine in the U.S. received Emergency Use Authorization (EUA) from the FDA and there is also encouraging news about additional effective vaccines; however, it is critical that mitigation efforts, such as masks, hand hygiene, and social distancing, remain in effect until herd immunity is reached. 
It is important to note that the vaccine will initially be administered in phases to select individuals. Each US state and territory will ultimately decide who gets vaccinated, and in what sequence, especially while supply is constrained. Wide availability to the general public is unlikely in the U.S. until mid-to-late 2021. We will keep you informed as we learn more.
See some tips on how to fight pandemic fatigue and stay safe this winter:
Maintain social interactions

To improve your mental health, maintain social interactions, but make sure they are in safe settings (e.g., connecting over Zoom or outside with ample social distance and masks) 

Find COVID-19 safe activities that you enjoy 

Work these activities into your daily routine (e.g., in-home workouts, reading, cooking)

Limit your in-person social circle

 

Reduce the number of people you are exposed to in high risk settings as much as possible (e.g., inside, no masks, etc.)

Utilize delivery services

Have groceries or other items delivered to your home to limit in-person contact with people outside your household

Make a plan 

Be ready with a plan in case you are exposed or infected, to help reduce anxiety if the situation arises

Have some food and other essential items (e.g., basic health care supplies, paper products, etc.) stocked in case you need to quarantine; stock up based on what you may need for isolation or quarantine, but avoid hoarding items as many people may also need them

Get your flu shot

 

Reduce your risk of contracting the flu and getting others sick as well
In alignment with the CDC, we are urging against traveling this holiday season.
The safest way to celebrate the holidays is at home with people you live with regularly. While this is a very difficult decision to make as many people are looking forward to spending holidays with friends and family, it is important to prioritize everyone's well-being and safety.
If you do decide to travel for holiday, CDC recommends the following actions:
Get a diagnostic test (PCR or LAMP recommended; antigen test as alternative) 1-3 days before your trip

Get a diagnostic test 3-5 days after your trip

Do not travel if you test positive; follow CDC guidelines for isolation

Reduce non-essential activities for a full 7 days after travel, even if your test is negative

Consider reducing non-essential activities for 10 days after travel if you don't get tested

Keep a copy of your test results with you during travel

Wear a mask, practice good hand hygiene, and maintain social distance throughout your travels

Remember that you may have been exposed to COVID-19 during your travels (even an asymptomatic case) and continue to take mitigation measures after your trip
We also recommend reviewing case counts in your home area and where you are traveling. If they are high, you should especially consider cancelling or rescheduling your gathering or trip. Traveling by car with only members of your household is the lowest risk way to travel. CDC has additional information available on how to mitigate risks during travel on their website.
If attending gatherings
If you will be gathering with friends or family from outside of your household over the holiday season, please see the guidance we shared previously for the Thanksgiving holiday. We also recommend reviewing CDC's resources on Holiday Celebrations.
Stay well.