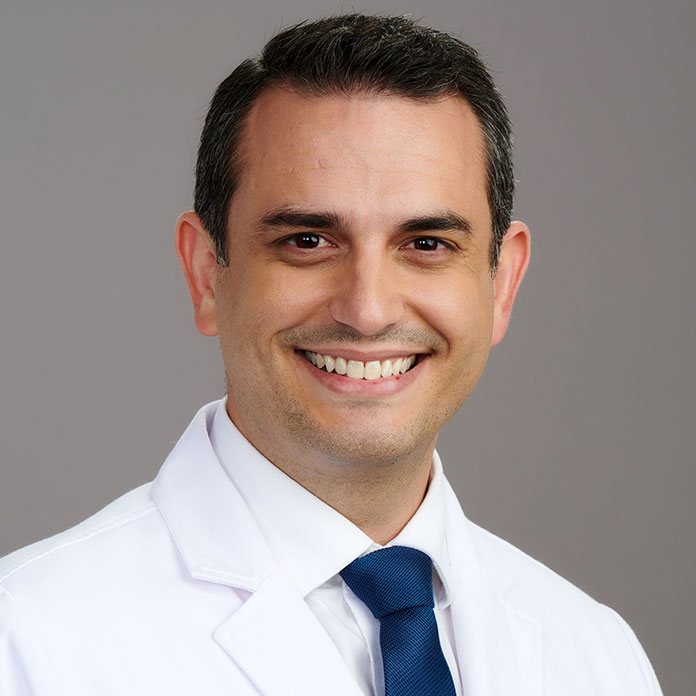 "As an interventional cardiologist, I am passionate about treating patients with heart disease in way that is as minimally invasive as possible, and restores optimal heart health. I am privileged to work with my esteemed physician colleagues and serve the residents of The Palm Beaches."
Emilio Garcia, MD, is a board certified cardiologist with advanced training in interventional cardiology. Dr. Garcia is a graduate of the University of Texas at Galveston School of Medicine. He completed his cardiovascular disease fellowship and interventional cardiology training at the University of Florida College of Medicine.
At Mount Sinai New York–Concierge Care, Dr. Garcia provides advanced specialty care in cardiovascular disease and interventional cardiology.