How to Find the Right Psychologist for You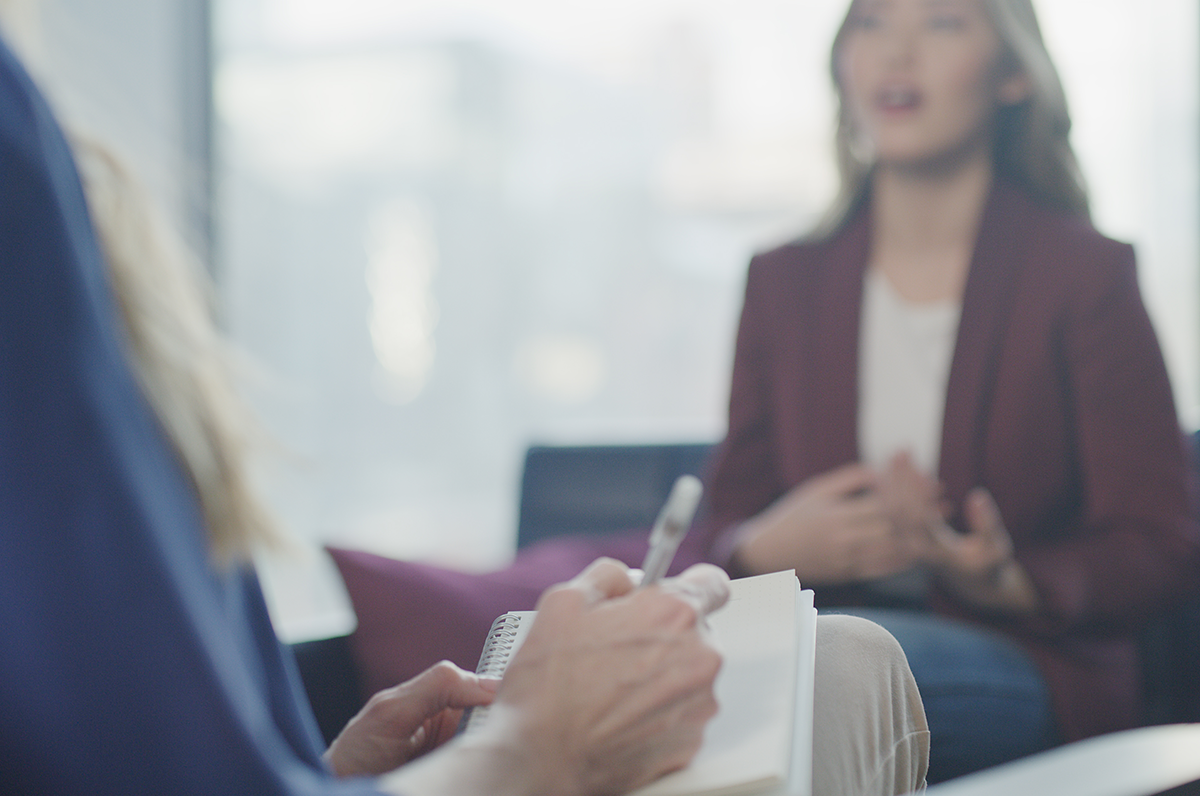 Q&A with Dr. Anna Hickner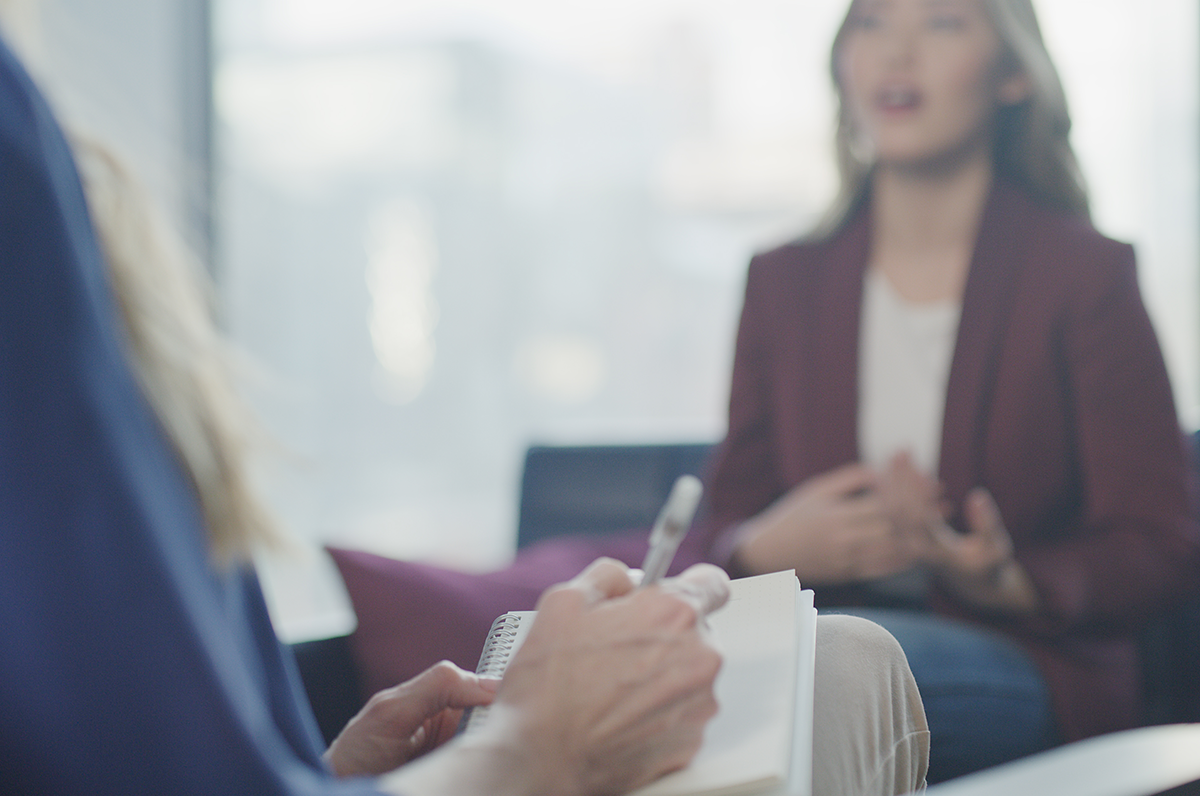 Interview with Anna Hickner, PsyD
If you are beginning your behavioral health journey, finding a specialist best suited to your needs can be a daunting task. There is much to consider before scheduling your first appointment with a new therapist, such as insurance coverage, specialty, location, and more.
In honor of May being mental health awareness month, our Health Center at Hudson Yards psychologist, Dr. Anna Hickner, is offering her recommended tips for finding a specialist that is right for you.
Q: What is your recommended first step in finding the right therapist?
A: Before beginning your search for a new therapist, I always recommend first deciding whether you plan to use your insurance. If you, like most, decide to go through insurance, you will need to first contact your insurance provider to request a list of in-network behavioral health specialists. I also recommend that you review your coverage benefits to understand if you will have a copay or coinsurance for services rendered.
This is also an important first step if you decide to see someone out-of-network. Out-of-network providers will provide you with the paperwork needed to submit for out-of-network benefits reimbursement, which can offset a portion of consult costs.
Once you identify a few specialists, you may need to call to see if they are accepting new patients.
Q: Are there resources available to help me find a therapist who has a specialty that addresses my specific needs?
A: If you are looking for a therapist with a particular specialty, I suggest using the Psychology Today. The site has filters you can use to tailor your search depending on insurance type, location, and specific areas of interest. Many behavioral health specialists can address a variety of issues including mood or relationship problems, but some concerns such as eating disorders, OCD, or couples' treatment can be highly specialized.
Q: How will I know if talk therapy is working for me and that I am seeing the right psychologist or therapist to address my specific needs?
A: I often advise that you give therapy time before deciding if talk therapy and your therapist are a good fit. Understand that it can take a little time to open up and get comfortable with speaking to a stranger about your difficulties. Being vulnerable is difficult and at times scary, so therapy is likely going to be uncomfortable at first.
Eventually, you will develop a rapport with your provider and will feel safe to openly discuss ongoing struggles. Again, this might take some time, but there's also a possibility that you and the therapist don't click. For some individuals, it takes several attempts before finding the right fit.
Q: Will my therapist be able to prescribe medication?
A: Aside from a few specific circumstances, most therapists, who can range from having a master's to a doctoral degree, do not prescribe medication. However, they can refer you to a prescriber, if medication is something you are interested in doing in tandem with therapy. Please keep in mind that medication, while effective, may not be the best treatment alone for long-standing psychological issues.
Q: Should I seek out a therapist with a specific specialty or modality?
A: There are many different styles and orientations of treatment that are too vast and varied for me to name at this time. If a therapist advertises that they use a specific modality, you might want to research or ask them what those entails. At the same time, it might not be helpful to get bogged down in the details if the modality isn't highly specialized. It's good to be an informed consumer but be careful about analysis paralysis and how it can ultimately impede your ability to move forward in your healing journey. Ultimately, everyone starts somewhere. Most often, it starts with making an appointment.
Anna Hickner, PsyD
Psychologist at The Health Center at Hudson Yards
Anna Hickner, Psy.D. is a Supervising Psychologist and Assistant Professor under the Icahn School of Medicine at Mount Sinai. She specializes in depression, anxiety, grief/loss, chronic medical conditions, trauma, and stress related to interpersonal relationships and life transitions. As a trained yoga and meditation instructor, Dr. Hickner provides a safe, empathic, and affirmative environment by using a holistic approach to wellness. Dr. Hickner speaks English and Spanish, and has extensive experience working with adults from a variety of backgrounds including race, sexual orientation, gender identity, and place of origin.