Q&A with an Infertility Specialist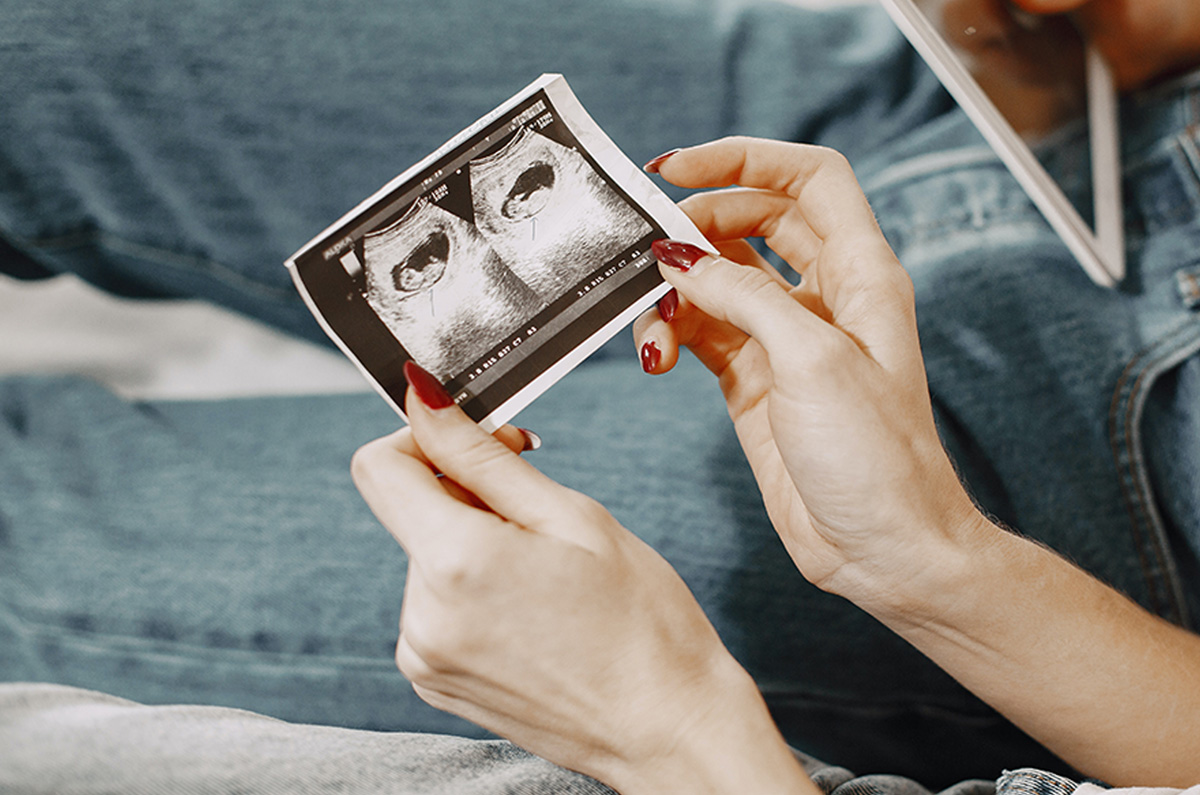 Presented by Taraneh Nazem, MD and Amanda Carmel, MD
Fertility treatments are in greater demand as approximately 15% of couples in the US will experience difficulty conceiving. The Health Center at Hudson Yards hosted an hour-long Q&A with reproductive endocrinologist and infertility specialist, Dr. Taraneh Nazem. Our onsite Health Center internist, Dr. Amanda Carmel, interviewed Dr. Nazem to discuss egg freezing, embryo banking, infertility treatment options for men and women, and more of her top fielded fertility questions.
View the full webinar below:
Presenters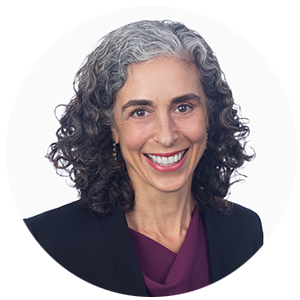 Dr. Amanda Carmel
Dr. Amanda Carmel is a board-certified Internist focused on disease prevention and promotion of health and wellbeing. She believes that the trusting relationship she develops with patients is critical to helping them achieve their health goals. In addition to her clinical work, Dr. Carmel has received national recognition for her research projects in bone health, quality improvement, and patient education.
Dr. Carmel is a graduate of Duke University and Columbia University's College of Physicians and Surgeons. She completed her Internal Medicine residency at New York-Presbyterian/Weill Cornell Medicine, where she received the Frederick T. Kirkham, MD award for excellence in Primary Care.

Taraneh Nazem, MD
Dr. Taraneh G. Nazem is a double board-certified reproductive endocrinologist, infertility specialist, and OB/GYN at Reproductive Medicine Associates (RMA) of New York, a world-renowned IVF center and Mount Sinai Hospital's reproductive and fertility care practice. Dr. Nazem joined RMA after completing her residency in Obstetrics and Gynecology at the New York University School of Medicine, where she was elected administrative chief resident and graduated with the Robert F. Porges Honor Resident Award, for outstanding performance.
She received her medical degree from The Icahn School of Medicine at Mount Sinai and graduated with distinction in research for her work and publications on an open label NIH-funded clinical trial at Massachusetts General Hospital. She completed her undergraduate education at Yale University where she graduated with honors.