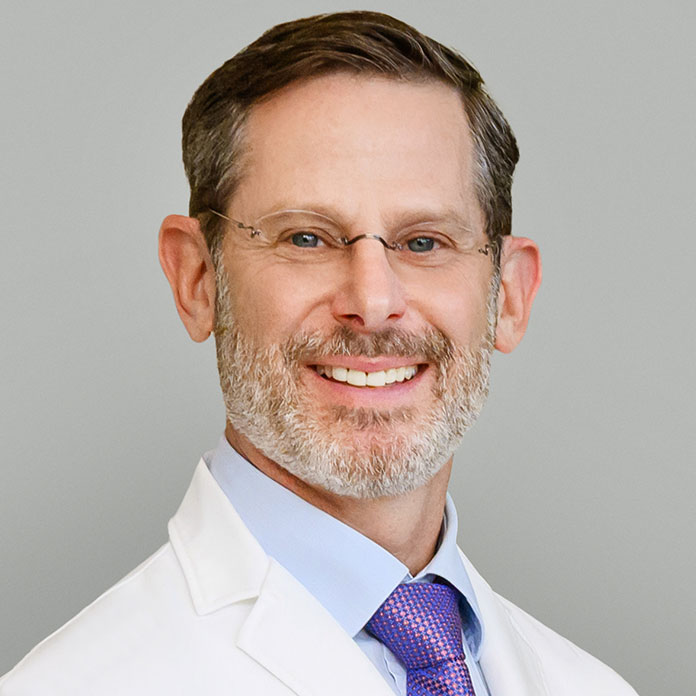 "I value the opportunity to serve healthcare's demand for patient centric, wellness, and convenient care as an improved model for delivery in an otherwise complex system."
Joshua Kugler, MD, is a board certified emergency medicine physician at Mount Sinai New York-Concierge Care. Dr. Kugler received his medical degree from the University of Pittsburgh School of Medicine, and then trained in general surgery at the National Naval Medical Center in Bethesda, Maryland. After serving in the Navy, Dr. Kugler completed his residency in emergency medicine and served as Chief Resident at North Shore University Hospital in Manhasset, New York, followed by a master's degree in healthcare management at Harvard University.
He is board certified by the American Board of Emergency Medicine, and previously served as the Chair of Emergency Medicine at Mount Sinai South Nassau Hospital. Dr. Kugler provides expert, compassionate acute care and transparent leadership.