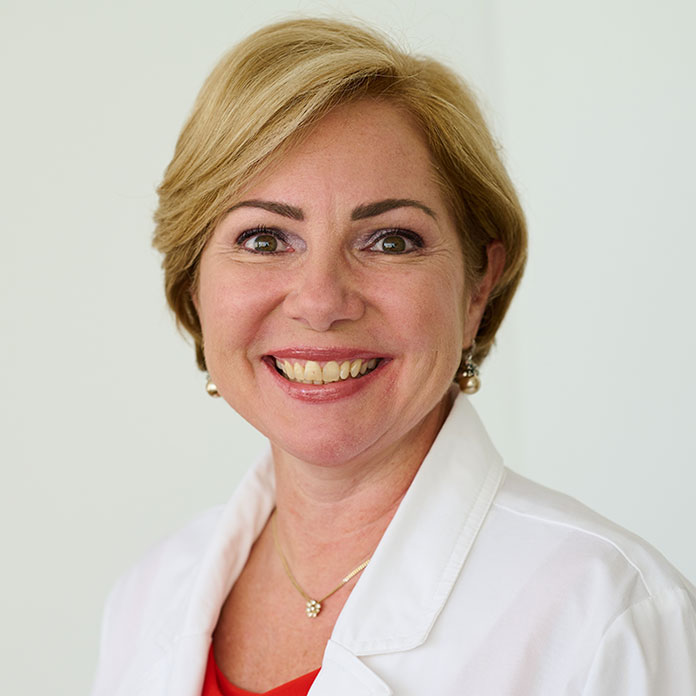 "I am humbled by the trust that patients have invested in me over the last 25 years. In my practice, I build relationships through listening and finding out patients' concerns and needs. We work together to pursue care that improves health and avoids harm."
Raiza Lopez, MD, is a board-certified internist. Dr. Lopez received her medical degree from Universidad Superior de Ciencias Médicas in Havana, Cuba. She has more than 20 years of experience.
Dr. Lopez worked in Cuba before completing her residency at Lutheran Medical Center in Brooklyn, NY. She is certified by the American Board of Internal Medicine. She focuses on preventive care, screenings, disease management and treatment, and pre-op exams. Dr. Lopez is also fluent in Spanish and English.