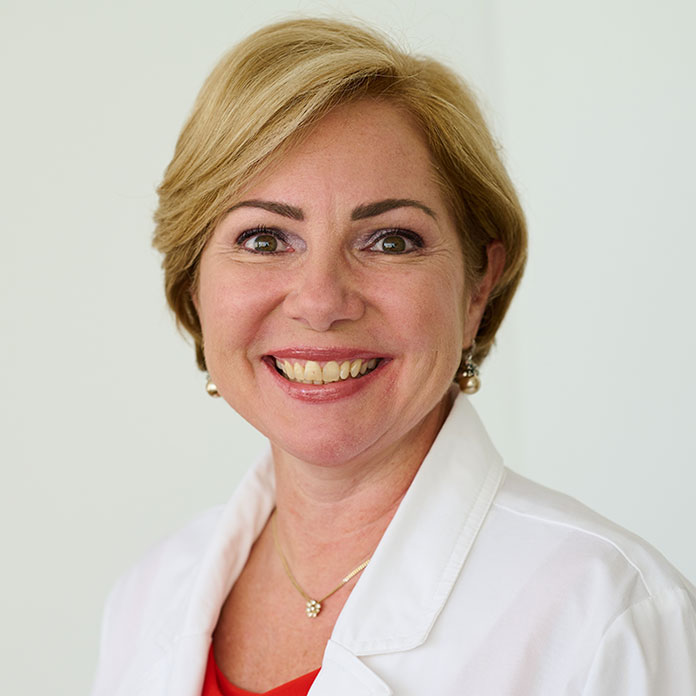 "I am humbled by the trust that patients have invested in me over the last 25 years. In my practice, I build relationships through listening and finding out patients' concerns and needs. We work together to pursue care that improves health and avoids harm."
Raiza Lopez, MD, is a board certified primary care physician at Mount Sinai New York-Concierge Care. Dr. Lopez received her medical degree from Instituto Superior de Ciencias Mèdicas de la Habana in Cuba, and completed two separate internal medicine residencies at Carlos J. Finlay Hospital in Cuba and NYU Langone-Brooklyn, in New York.
She is board certified in internal medicine and specializes in preventive screenings, disease management, pre-operative exams, and the promotion of health and well-being. Dr. Lopez provides expert, compassionate primary care and is fluent in both English and Spanish.