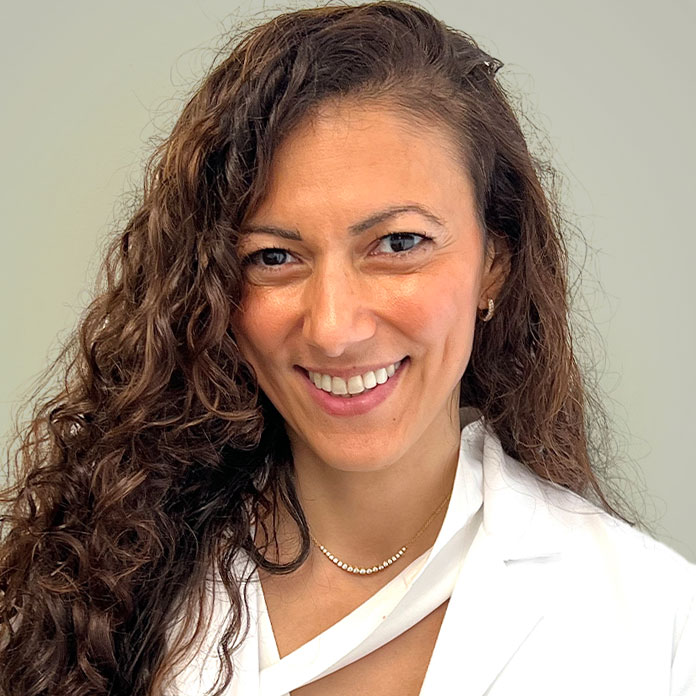 "We are so fortunate to exist during a time wherein medicine is so specialized with the most cutting-edge treatment modalities at our disposal. Equally, there has never been a greater need for us to follow the lead of our fathers of medicine in treating the whole person, and not just the disease."
Sherry Soliman, MD, is a board certified primary care physician at Mount Sinai New York-Concierge Care. Dr. Soliman received her medical degree from the University of Toronto's prestigious Faculty of Medicine, and completed her residency in family medicine at the Northern Ontario School of Medicine. She has engaged in research at the State University of New York and Harvard Medical School in neuropathic pain, graft-versus- host disease, and bone marrow transplantation.
Dr. Soliman is board certified by the American Board of Family Medicine and the Canadian College of Family Physicians, and specializes in preventive care and urgent care. She has been providing the highest caliber individualized and evidence-based care to her patients for over 10 years.